Delight Your Customers____
Electric Blinds Dubai

Are The Smart Window Solution
Choose Electric Blinds if you are seeking extremely convenient blinds that will give you high levels of beautification approach as well. You will not only enjoy easy usage with these blinds, but they also provide you with chic styling in your interiors.
Give Your Place A Chic Styling Approach With

Electric Blinds Dubai
Besides being highly automated, these electric blinds Dubai serve as a perfect styling companion for your interiors as well. You can easily add to the aesthetical beauty of your interiors by installing these high-end smartly operating blinds at budget-friendly rates with blackout blinds.
You can use these motorized blinds Abu Dhabi at different kinds of places including residential and Office commercial buildings. They give up a highly sensible and mind-blowing functionality that makes you obsessed with these top-quality interior decorating elements. Our company offers a wide variety of Motorized Blinds UAE that will definitely boost up the aesthetics of your place.
We Offering Online Electric Blinds Dubai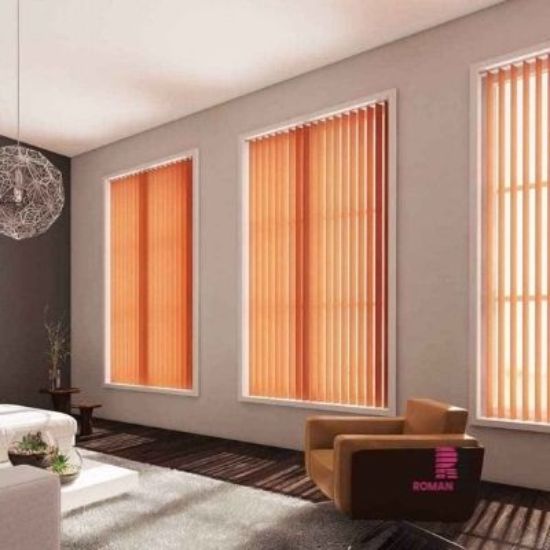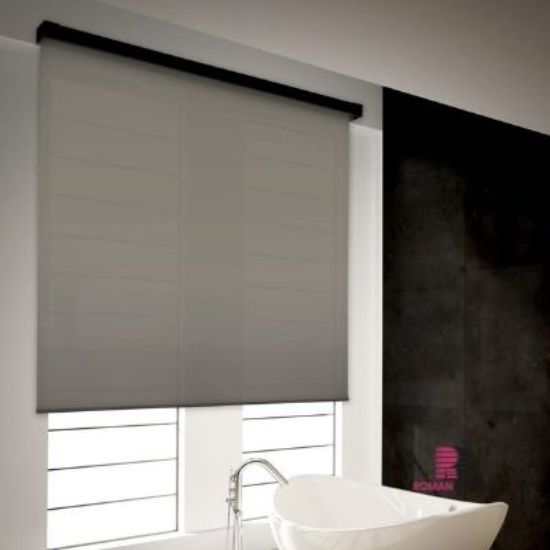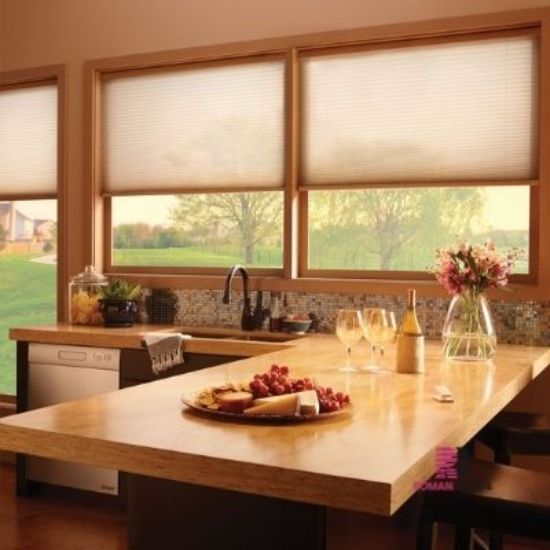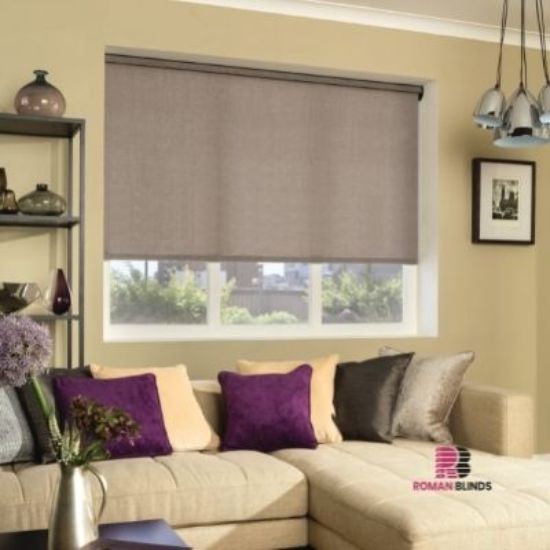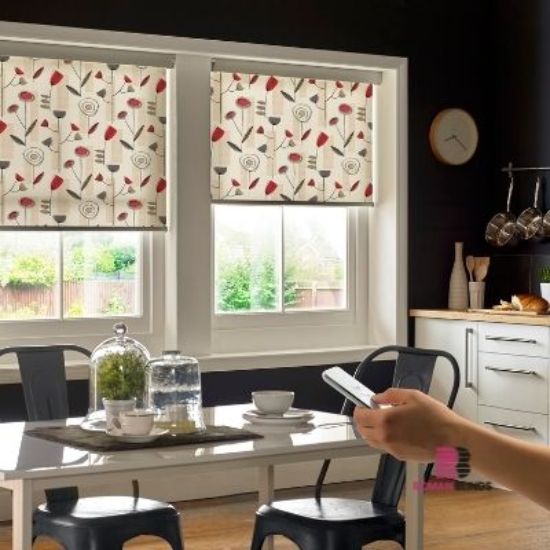 Features Of Motorized

Window Blinds
You will enjoy a lot of exceptional characteristics after the installation of electric blackout blinds. Some of the are:
Enhance the quality of your sleep.
You can wake up naturally with these blinds.
You can operate these blinds with a single press of the button.
Protects your privacy very effectively.
Can integrate with smart home systems.
The operation can be administered by different apps wirelessly.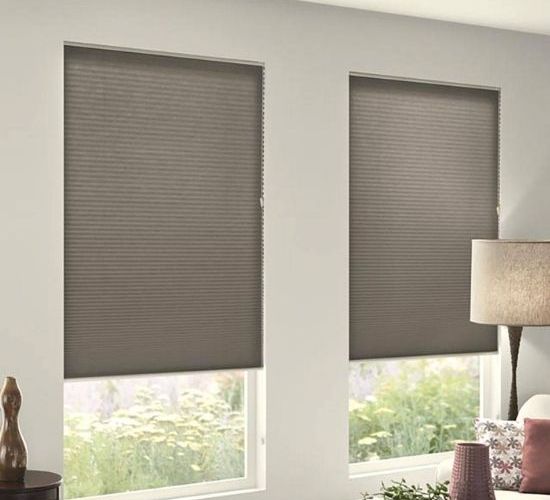 We are always available to provide expert advice regarding our interior products.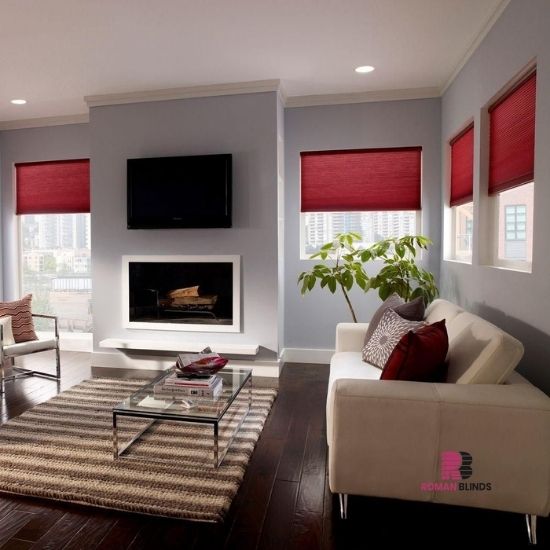 Motorized Blinds Offers You Fully Automated Programmed Control
After the installation of these completely modern and high-technology motorized patio blinds, you can combine them with the smart housing system of your house as well. At the programmed time, these Electric Blinds will open and close on their own.
Our smart motorized window blinds will do all things, you just have to set the timers according to the nighttime and the daytime of the entire day. With the ease of self-operation, you will definitely not have any need to control them using any third-party app or controller.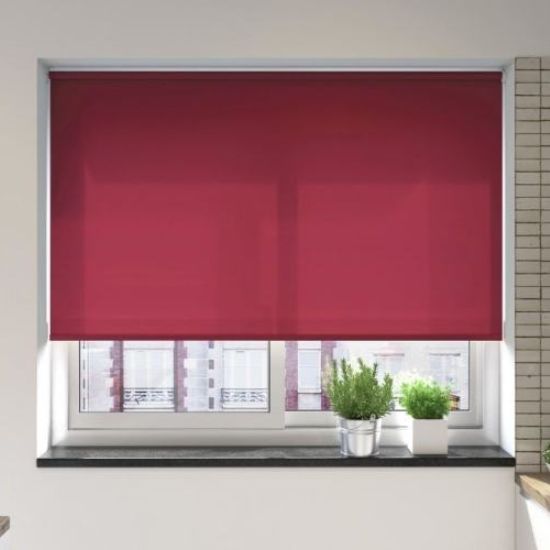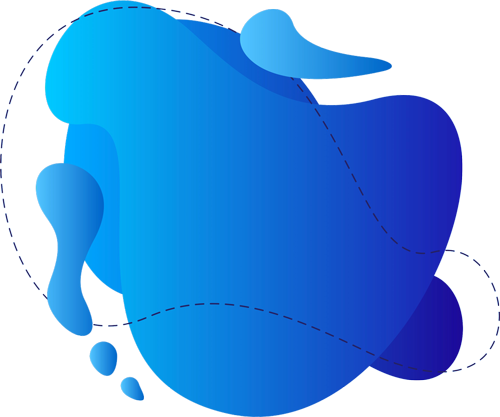 Why Choose Motorized Blinds in UAE?
Our company always stands at the top for providing the clients with high-quality electric roof blinds not only in Dubai but in the entire United Arab Emirates as well. You will enjoy a pleasant shopping experience from the first communication to the installation with us. We never decrease the quality and standards of your products.
Besides providing you people with extraordinary Electric Blinds, our completely trained and highly experienced workers are ready 7 days a week to give you the installation services of the next level at your doorstep. All our products and services are available under a low price tag that will never disturb your budget. We deliver all our products at your place just on the promised and scheduled timetable.