Choosing Your

Blackout Blinds Dubai

From Leading Supplier
Blackout Blinds Dubai are the optimal window treatment if you want to get a completely relaxed sleep or want to enjoy a midday nap. They will optimize the entire environment of your room by avoiding the dazzling heatwaves and light coming from the sun.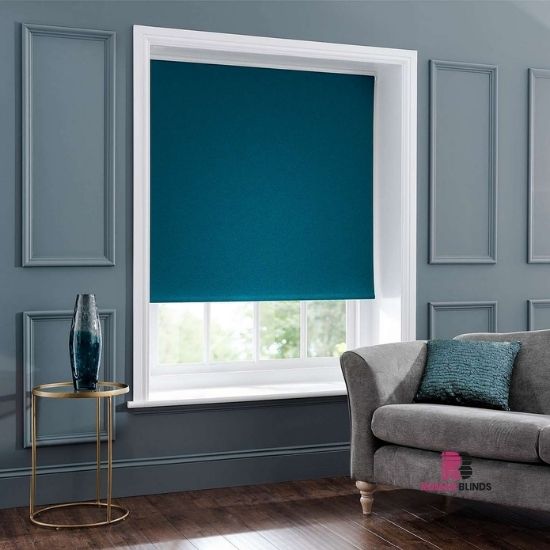 Get a Full Privacy In Your Room With Our
Blackout Blinds Dubai
As it is clear by the name, these blinds are manufactured from 100% blackout window blinds fabric that has the complete capability to block out all the light and heat coming from the window. So you can enjoy a sound nap in such a mind relaxing darkness created by these electric blinds.
In addition to the functional approach of these best blackout blinds Dubai, you can add to the aesthetics of your place preferably as well. Being the perfect hindrance towards the light and heat coming from the sun, the window blinds are made to elevate the beauty and the visuals of your entire living room blinds in a true sense also.
We're Specialized In Offering Online Sun Zero Blackout Shades Dubai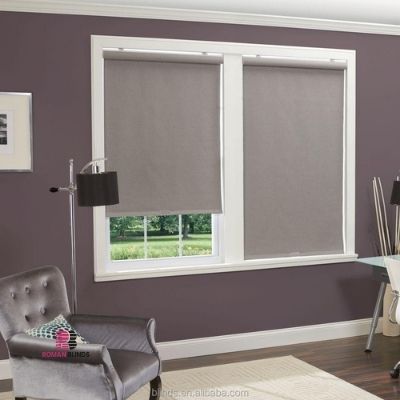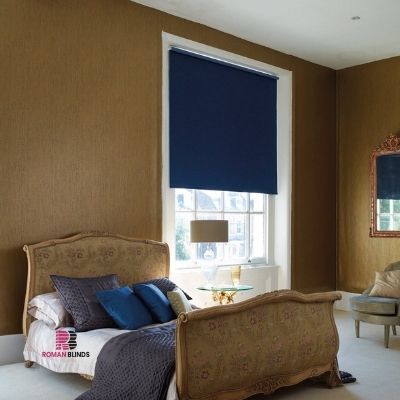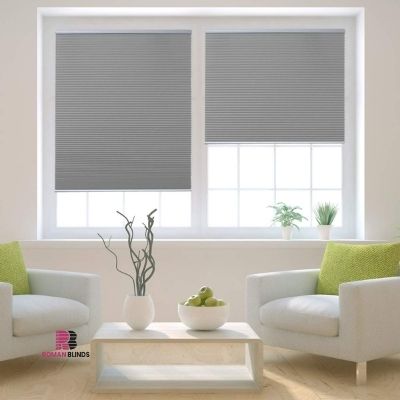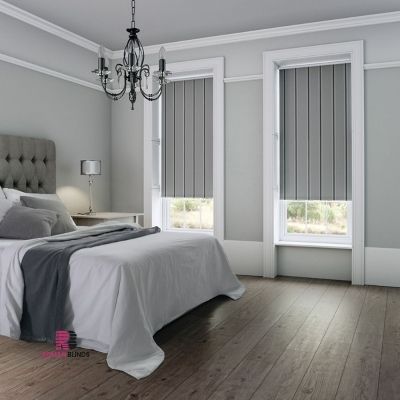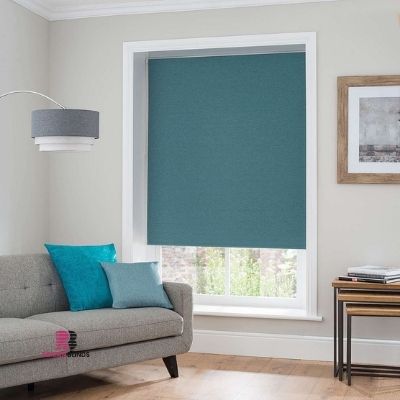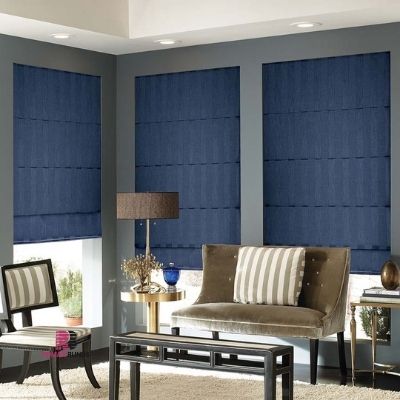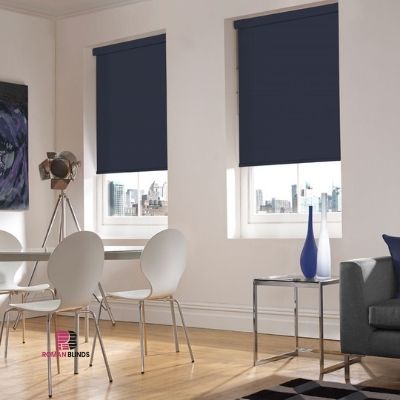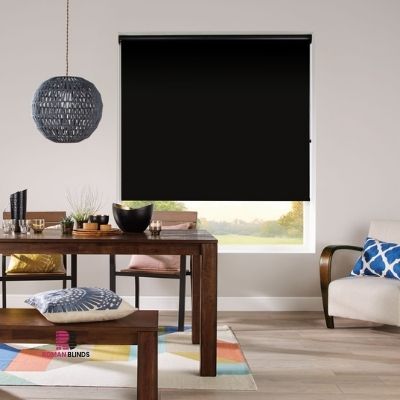 Features Of

Blackout Blinds
The best quality sun-blocking blinds and curtains come up with a highly mind-striking beautification approach and the benefits of darkness blinds are innumerable too. Some are stated as:
These blinds show great acoustics so can block unpleasant ambient noises as well.

The consumption of electricity reduces that resulting in fewer utility bills.

You can attain a perfectly optimal environment for sound sleep.

Blocks a lot of lights in the nighttime like street lights.

They come up with incredibly high levels of privacy.

You can get blackout blinds Dubai made to measure as well.

Can maintain the temperature as they are insulating in nature.
We are always available to provide expert advice regarding our interior products.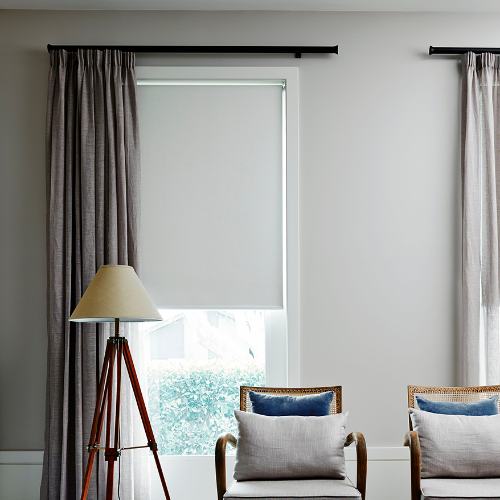 Perfect Fit Blackout Shade in UAE
n order to change the complete place theme and other characteristics of your room, you can significantly use these perfect fit blackout blinds in a true sense. These printed blinds are not less than a blessing for you if you are a night shift worker.
Besides the unusual manufacturing approach that will boost up the aesthetics of your place, we also offer different occasional and regular sales offers to keep the price of our products lower. We do such things to facilitate our clients so that it will not make any painful attack on the budget and wallets of the customers.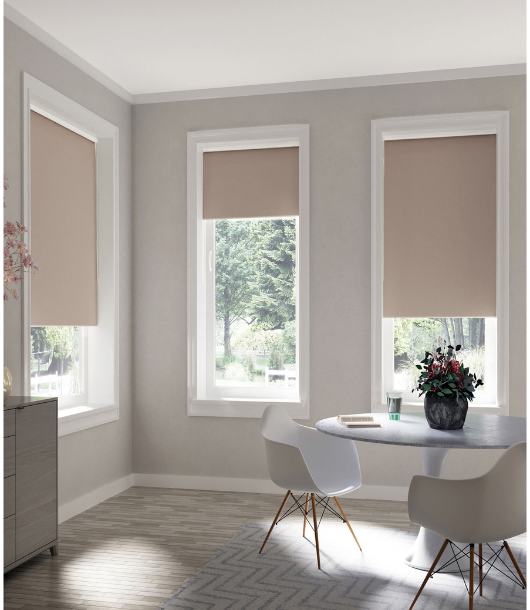 If you are planning to install automatic custom blackout shades in your interiors then you should choose wisely. For the high-quality products and other fixing or installation services in the entire United Arab Emirates always choose us as we operate in the whale locality. We never compromise on the quality.
We are available 24/7 in order to entertain all types of questions as queries. Our customer representative staff is very knowledgeable and polite so you will love talking to them. We are present in the market with a highly competent staff capable of blackout blinds Dubai installing work competently and speedily as well. We offer all these services at your doorstep in the entire locality at the promised time.