Make Your Home Smart With Our Modern

Remote Control Curtains Dubai
Add some perfection to the overall interior of your home space and modernize it with our innovative remote control curtains Dubai, which you can easily get from us at an affordable price. As a top-tier company, we offer first-grade curtains to transform your area into a smart home.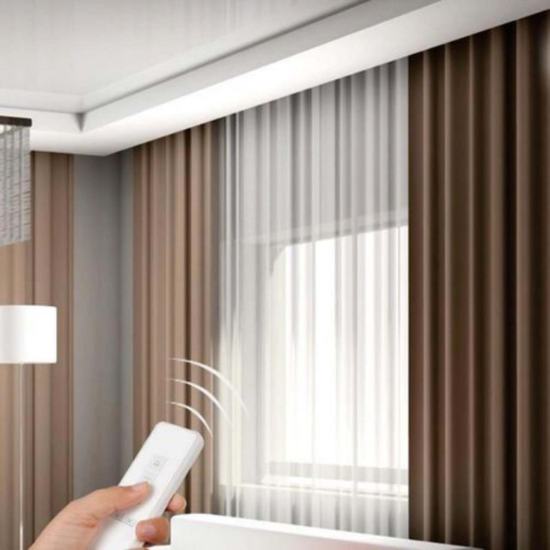 Buy Our Affordable
Remote Control Curtains Dubai
We are a reliable brand in the entire UAE, presenting you with our glamorous collection of outstanding automatic curtains which will enhance the beauty of your home decor, for sure. Create an aesthetic appeal in your place with our endearing remote control curtains Dubai, which are a favorite choice of everyone nowadays. Buying our unbeatable and high-quality window dressings at low rates would be a perfect decision to make.
You can entice your interior and add a touch of uniqueness with our highly functional window soundproof curtains, which come up in every style and accelerate the ornamentation of your special place. If you want a brilliant update in your living space, visit our website or showroom and purchase our gorgeous remote control curtains Dubai while standing within your budget.
We are always available to provide expert advice regarding our interior products.
Take Advantage of Our Fantastic 

Motorized Curtains in UAE
Our efficient motorized curtains for your home windows will add a touch of charm to the entire beauty of your home area. After installing these unmatched window electric curtains coverings, your windows will become a focal point of attention, which let you enjoy their exceptional features at a minimum cost.
Being advanced in technology, they let you have complete control over their functioning with just a click of a remote button.
Our unmatched motorized blinds provide you with complete privacy as per your requirements.
They are highly durable and come up with a guarantee to last longer with you, thus saving your invested money in them.
These premium-quality remote control curtains Dubai are the perfect piece of ornamentation for your dearest home place.
They require a simple method of cleaning and, thus, are an ideal choice for your windows.
Our aesthetically beautiful automatic window coverings act as the perfect noise insulators and provide a calm and peaceful environment.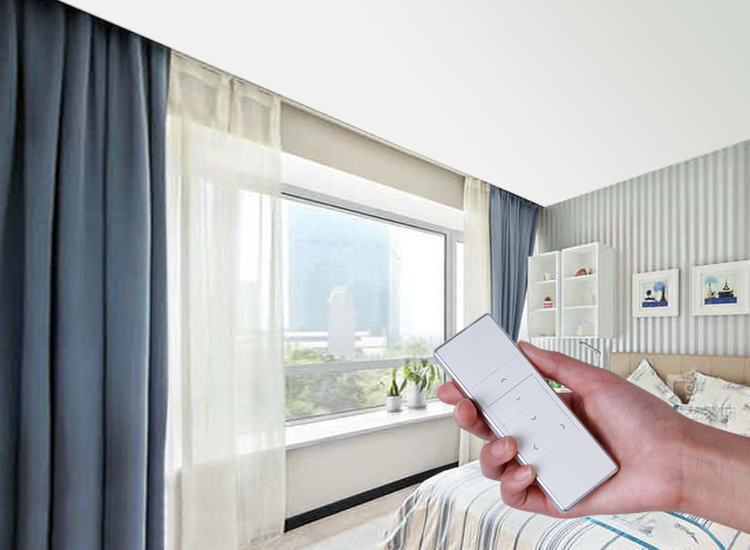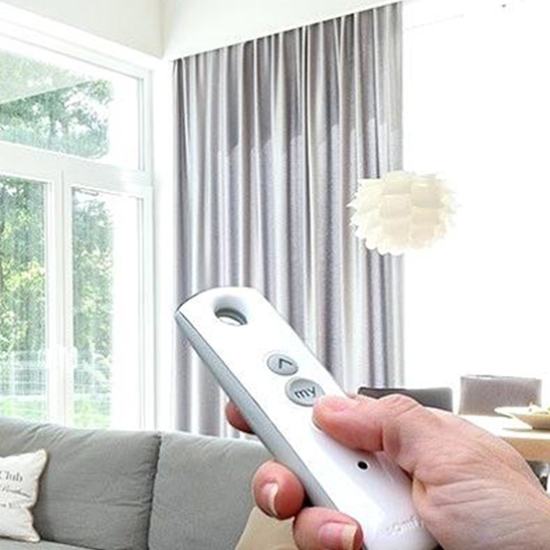 Our Customized Remote Control Window Dressings
We provide our cherished clients with top-notch services as a leading business in the UAE's Emirates. We constantly work to please our clients by making everything as simple as possible. Our primary goal is to make your interior fabulous, and for that sake, we always come up with some unique and high-grade interior adornment products. Place your order to get our best customized remote control curtains Dubai according to your interior design requirements.
You can instruct our beloved clients about all the details, like the material and design of these adorable electric curtains, and they will provide you with precisely what you want for your windows. We are pleased to make your interior glorified with our excellent and incredibly designed window solutions which we will get ready as per your specifications using the highly durable material.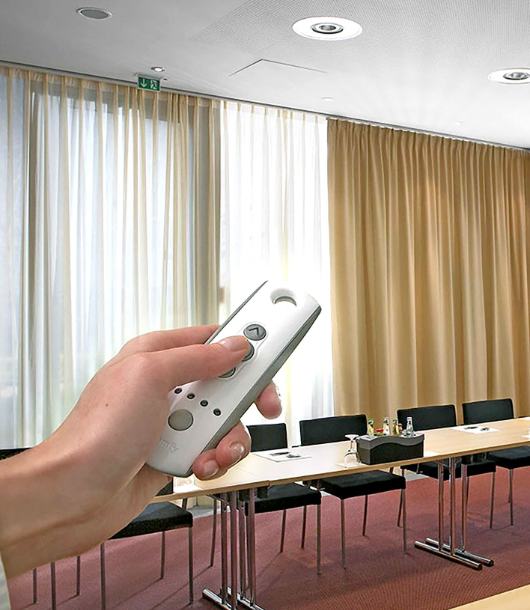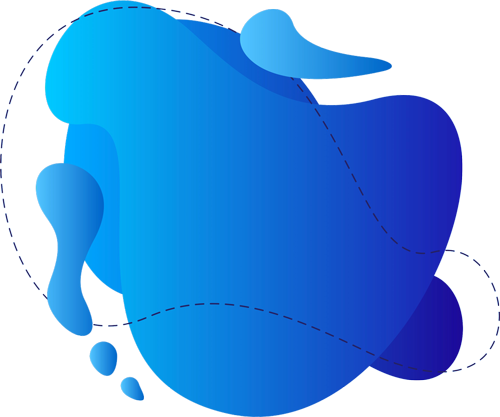 Why Should You Select Us?
We at Roman Blinds provide our customers with complete care and offer seamless services throughout the UAE. We are a trusted company on which you can entirely rely and choose the window dressings according to your choice. Being a top-notch brand among all other interior companies, we do not let our customers down at any cost. Our prices and incredibly affordable, and anyone could purchase our luxurious remote control curtains Dubai.
These highly functional window dressings are meant to spruce your area while giving it a stylish look. We are always available for you and will let you call us anytime in case of any questions or confusion. Place your order online by visiting our website and checking the gallery of our product samples. Get our quick delivery services in all the regions of the UAE at your doorstep.
FAQs – Frequently Asked Questions
Of course, motorized curtains and blinds are in trend in Dubai and the entire world because of the excellent practicality they add to your ordinary home and transform it into a smart home. They are easy to operate as you can control their functioning with a remote button.
According to our experts, motorized curtain rails are straightforward to get installed. You can hang any sort of window dressings on them, and they can even get bent to fit the curtains and give your space an adorable look.
The key feature of these fantastic automated curtains makes them a top choice for everyone. You can control them from anywhere in your house with a button click. They provide you with complete privacy, block the sunlight, optimize the temperature, and provide you with a comfortable environment.
The key feature of these fantastic automated curtains makes them a top choice for everyone in Dubai which is you can control them from anywhere in your house with just a click of a button. They not only provide you with complete privacy and blocks the sunlight but also optimize the temperature and provide you with a comfortable environment.
These remote control curtains and drapes provide you with ease in controlling them. There are no cords; hence you can easily install them in your home even if you have kids or pets. They can optimize the temperature excellently and provide a complete blackout, thus letting you enjoy some hours of peaceful sleep.
Of course, motorized window dressings are worth the money because they are efficient and enhance the efficiency of any home with complete perfection. Your investment would be well-spent as they comfort your space and make it look opulent.
According to our professionals, motorized curtains cost you more than regular curtains and the money you usually spend on installation. Because these automated curtains cannot be installed just like the standard curtains, therefore, in some cases, you need to hire a professional.
These excellent coverings of quality material give you complete control over their functioning. They can block the light from your window completely and enhance the privacy of your place amazingly. Thus, everyone from the outside can only get an idea about the inside of your place.