Delight Your Customers____
Vertical Blinds Dubai

Are The Most Stylish Window Covering Solution
Vertical Blinds Dubai is the most common and highly flexible type of window treatment decor that can add perfection to your interiors and can elevate the aesthetical appeal of your place as well.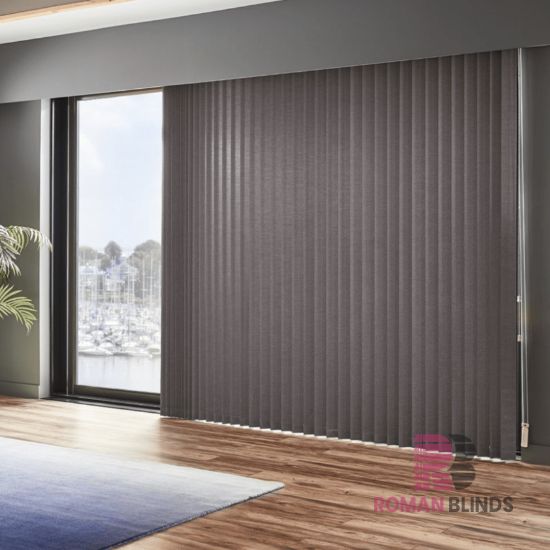 Made to Measure
Vertical Blinds Dubai
Are you looking for vertical blinds near me? If yes, then Romanblinds.ae is the best place ever, not only in Dubai but in the entire United Arab Emirates as well. We offer a wide variety of different types of vertical shutter for windows Dubai that can easily fit and match your interiors.
But if you cannot find a vertical blinds Dubai that is customized according to your needs, then worry not. We will provide you with customized vertical window blinds in UAE. For these blinds, you only have to specify your requirements once, and here you go.
We're Specialized In Offering Online Vertical Blinds Dubai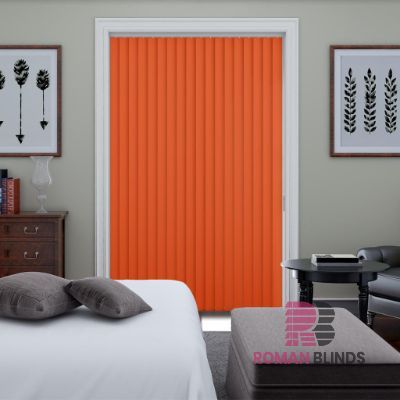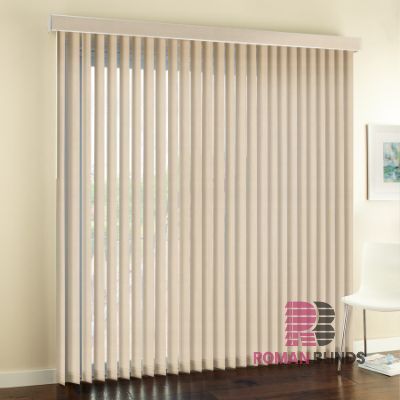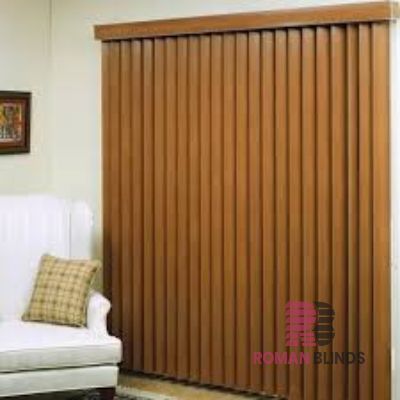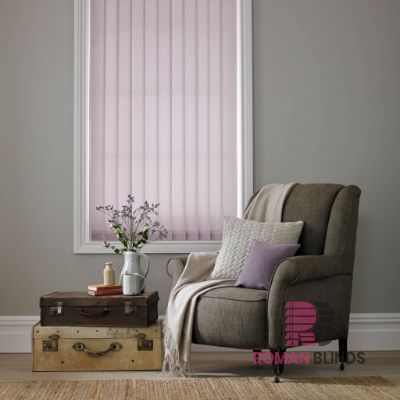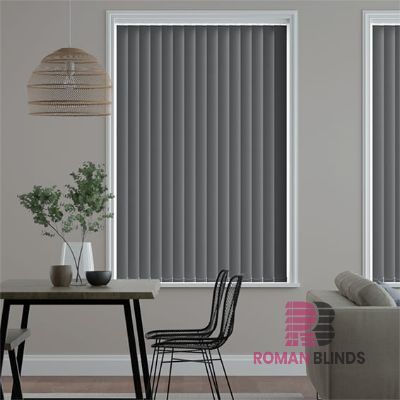 Try Our

Vertical Blackout Blinds

For An Optimal Environment
Most people prefer darkness in their rooms when they want to take an energetic type of nap. If you are a night shift worker and want replacement vertical blinds, then you must try our vertical blackout blinds.
Our blackout blinds are manufactured using top-quality and dense fabric so that you do not get distracted by the gleaming sunlight coming from outside the window. With such a practical approach, these blinds make the whole environment quiet and serene as well.
We are always available to provide expert advice regarding our interior products.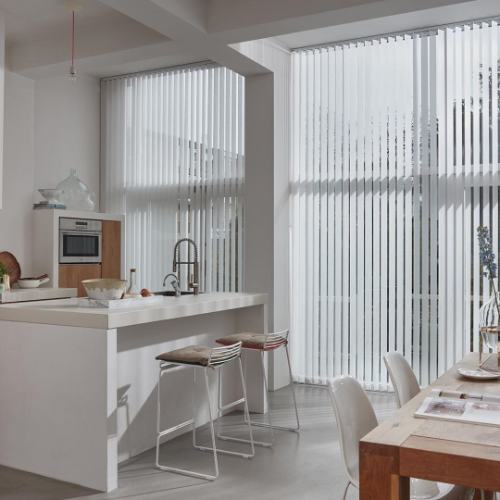 Best Quality Vertical Fabric Blinds
Being the best and top-notch vertical window blinds supplier Dubai, we never compromise on the manufacturing and quality standards of our these blinds Dubai. Besides, we also offer you a large variety of different types of blinds so that you can choose one according to your requirements.
Based on materials, designs, style, texture, colors, and intricate patterns, we have got some very amazing and bright styles of blinds. As a result, you can easily choose one of these alternatives and adorn your interiors with high-quality vertical shade parts.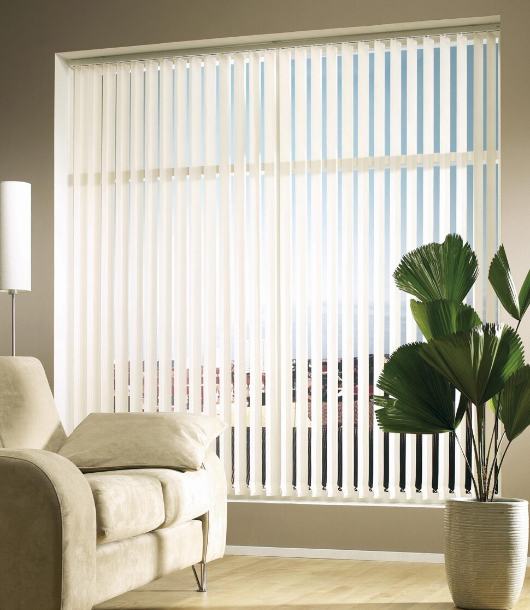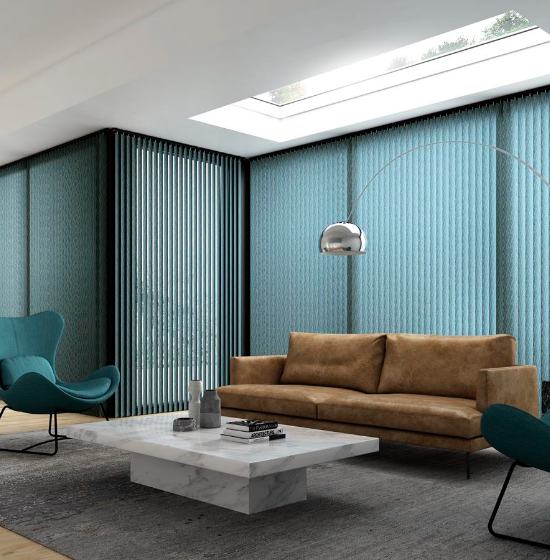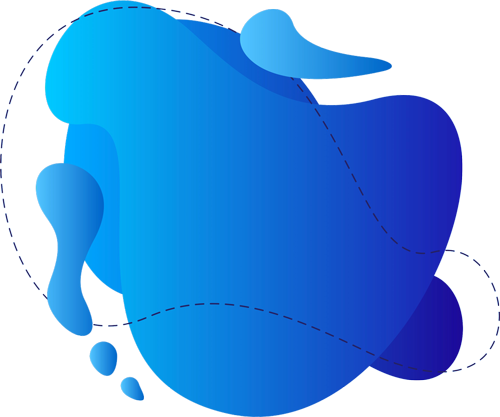 Our company is at the top of the list and is a well-reputed company that has been working for a long period. We give priority to our clients and consider their satisfaction our highest priority. Our experienced people are available to do the high-end fixing jobs at your threshold. We are available 24/7.
All our blinds show extreme-quality crafting details and offer you a long-lasting durability approach as well. We package our products perfectly to avoid any damage and deliver them to you at the promised time. Our company offers the best quality and cheapest vertical blinds Dubai at the most competitive and pocket-friendly rate in the entire United Arab Emirates.