Everyone wants the best window treatment for covering their windows for privacy, blackout the light, and also insulation functionalities, if they are designed with the Fabrics are suitable for Roller Blinds. There are different things that can help you. Blind is also one of the most widely used window coverings.
Roller blinds are the top priority blinds that can be adaptable by every homeowner because of their versatile characteristics. Roller blinds are designed by using a variety of fabrics that give different functionality.
Choosing the right one must be a challenging task that would match your home's interior as well as enhance the beauty of the room. Many people ask about how to choose the perfect fabric for roller blinds. To cope with this situation, we have brought an amazing helping guide for you to learn everything about what fabrics are suitable for roller blinds.
Why Should We Choose Roller Blinds?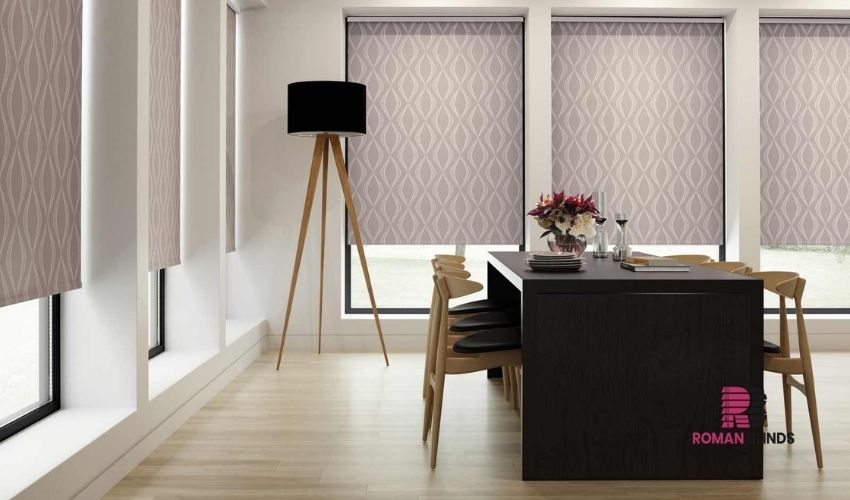 Many people get confused about what fabrics are suitable for roller blinds? There are different reasons for choosing roller blinds to cover your windows. They come in a wide range of colors, textures, and sizes. But we will discuss the Fabrics are suitable for Roller Blinds. of them like:
They are less expensive
Provide complete privacy from outside.
They are easy to maintain and clean.
Adaptable to any type of interior.
Can be available in different colors and designs.
Available in both wired and smart mechanisms.
They perfectly fit into your window frame.
Give an aesthetic style to your interior.
Highly durable.
Easy to operate.
Gives a stylish, modern, and fantastic touch to your windows.
Fabrics Used For Roller Blinds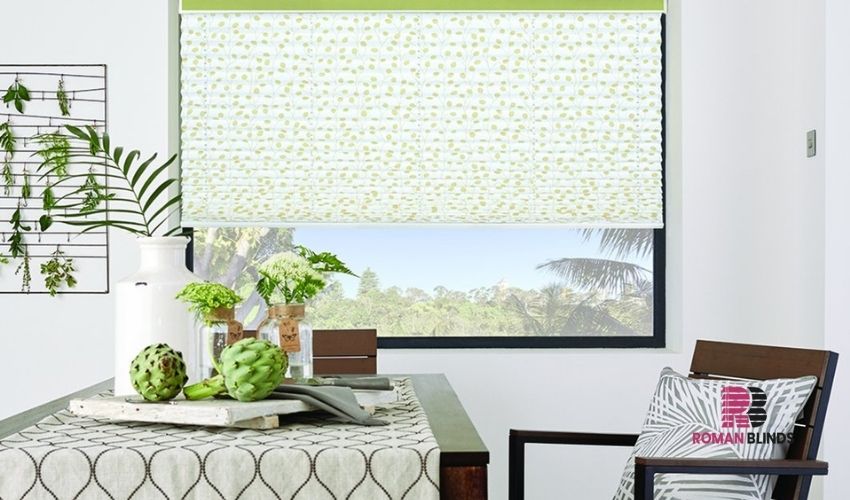 There are different types of fabric available for designing roller blinds. You can choose the perfect one that can meet your requirements. For example, if you want to get the fabric that allows the maximum light to come into your room, then sheer would be considered the best one for this situation.
Types Of Fabrics Used In Roller Blinds
As far as what fabrics are suitable for roller blinds?.is concerned. There are three types of fabric that are famous for designing blinds for different purposes:
Standard Fabric
Pollergen Fabric
Blackout Fabric
Waterproof Fabric
Dimout Fabric
All these types of fabrics can be used either for filtering the light through it or for blocking out the external light.
Standard Fabric
This type of fabric is considered being the most commonly used for designing roller blinds. They come in a huge color combination and various designs and are considered being ideal for building roller blinds.
They help you keep your room bright, modern, aesthetic and stylish, etc. They also work perfectly to give privacy to outsiders.
Pollergen Fabric
The binds designed by using pllergen Fabrics are suitable for Roller Blinds will help to keep you away from the effects of pollen during summer. If your family suffers from getting it because of pollen and gets a high fever, then you have to get these roller blinds to save your family from pollen effects.
Blackout Fabric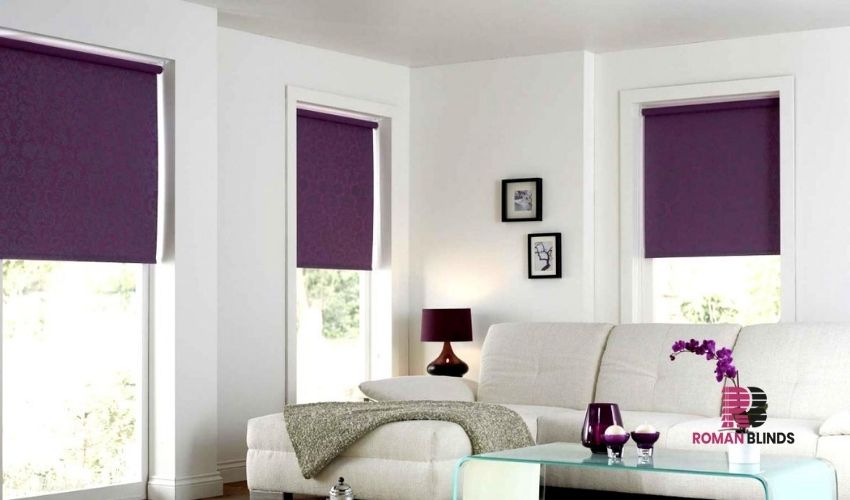 Everyone wants a peaceful sleep during the daytime and gets irritated when the external light disturbed you when you want to sleep during the daytime. Blackout curtains are designed with such material that can help you to blackout the 100% external light for giving you a restful and peaceful sleep.
The Roller Blinds help you reduce the light entering your room and are commonly used in the bedrooms for getting maximum privacy and blackout features.
Waterproof Fabric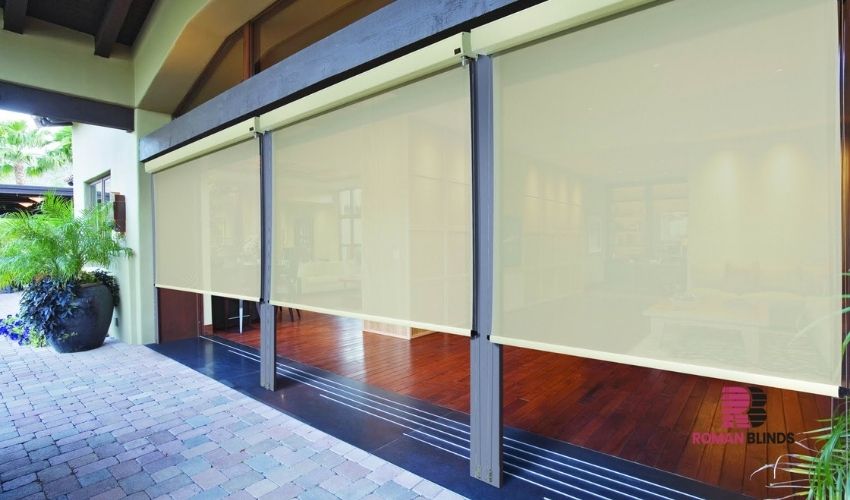 These roller blinds are designed by using PVS material. These fabrics can withstand the splashing water on them. You can use them in your kitchen and bathrooms to get better results.
They are easy to clean, you just have to wipe them out with a soft piece of cloth. They are also easy to maintain. You can hang these waterproof blinds in the room of your kids.
Dimout Fabric
You can also call them energy-saving fabrics. A silver reflective coating is added to it to reduce the glare of the light coming from outside.
These blinds are best for the place where you want to watch the TV to use the computer and Dimout the lights for watching movies and create a look at a theater.
Conclusion
This is all about what Fabrics are suitable for Roller Blinds. We have discussed all types and features related to them. I hope this article will be helpful to you and now you can choose the best one according to your preferences.
If you still didn't understand something, then you can ask by posting a comment. Our professionals will guide you.