Most homeowners recommend getting roller blinds because they are unique to other types of blinds. Roller blinds are well known for giving the style and withstanding against hard weather situations. They also give an aesthetic and modern interior look to your home.
Apart from their functionality and style, roller blinds are easy to maintain and clean. Compared to other blinds like Wooden, Vertical, and Venetian blinds that are hard to clean, Roller Blinds give you so much ease to clean them.
Most of the people still didn't know the perfect method of cleaning roller blinds and asked for the best article regarding this problem. That's why we bought a step-by-step guide for you on how to clean fabric blinds easily. In this article, you will learn the easiest methods on how to clean roller blinds?
Fabulous Guide On How To Clean Roller Blinds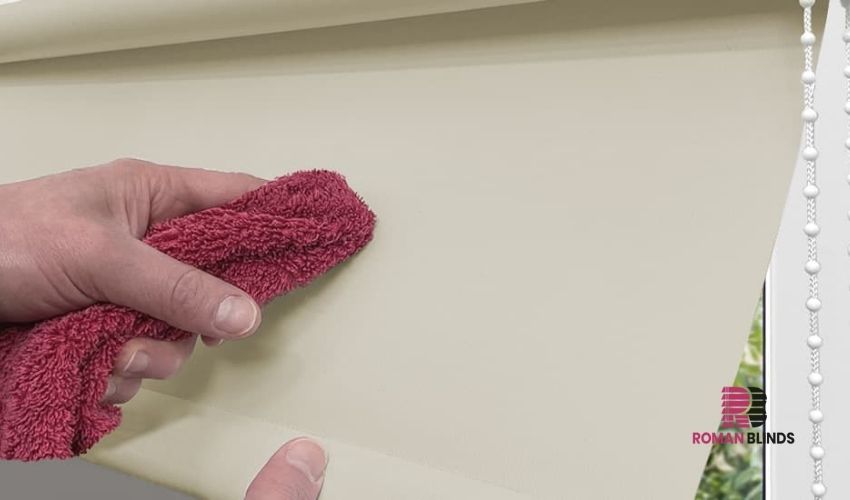 Most of the roller blinds are manufactured with fabrics that make them easy to maintain and clean. You can easily clean the fabric roller blinds by using a vacuum cleaner or making a solution of soap and water.
The mixture of warm water and detergent is most widely used for cleaning the roller blinds. However, there are different categories of cleaning the roller blinds that involve regular, mold, and stain removal cleaning. Today we will discuss all these methods on how to clean roller blinds one by one.
Regular Cleaning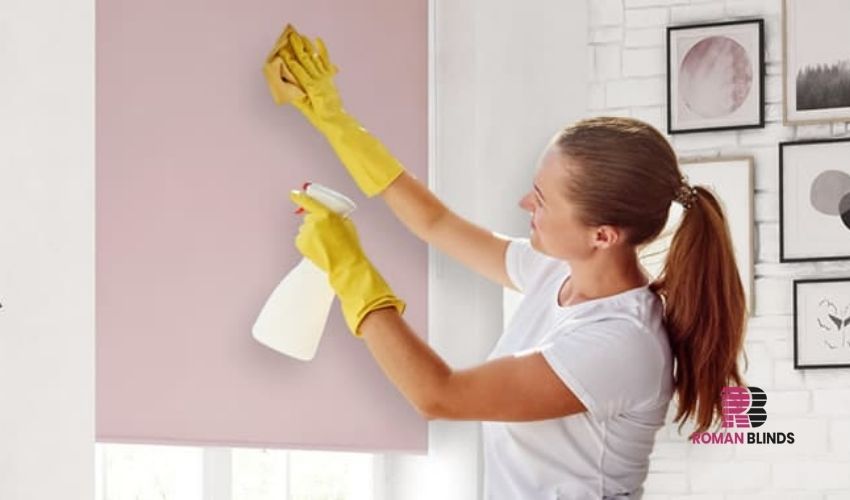 You can clean the roller blinds regularly to give them a neat and fresh look. To give a regular cleaning, you just need to make a mixture of water and dishwashing detergent. Then take a soft cloth and dip it in the solution.
Wipe the fabric of the blind with this cloth for removing dust particles. You can also vacuum the roller blinds from top to bottom on a weekly basis. For better cleaning, use an upholstery brush. It will help you keep the blinds flat and don't get folded while cleaning.
You must clean the backside of the roller blinds too for getting better results and your blinds will last for many years with little care and maintenance.
Mould Cleaning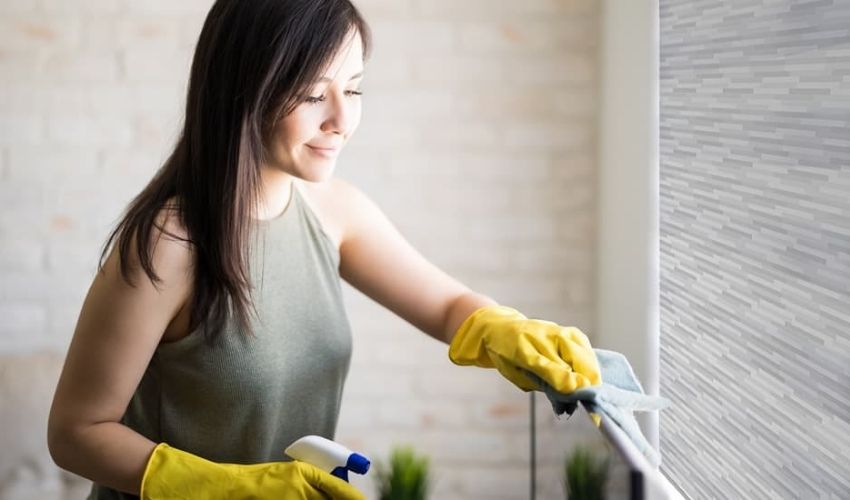 To use this method, you need to analyze how dirty are your blinds? And how to clean roller blinds that are molded? The mold cleaning requires powerful cleaning machines and also needs to be done by professionals. Your blinds get molded in warm and damp environments like if you hang them in the bathroom and kitchen.
The high temperature in the kitchen and the moisturized environment in the bathrooms make your roller blinds get mold. If they get molded, then you must dry clean them properly from getting them damaged.
You can use a hairdryer to speed up the drying process when the blinds get wetted because of the moisturization. You can also open the window for proper ventilation or run the fan to dry the blinds easily.
If you forget to close the windows and your blinds get too wet because of continuous rain falling on them. Then you have to remove the blinds from the headrail to dry them. Take a dry cloth and place it on the wet fabric and start drying the blinds thoroughly.
Remove Stains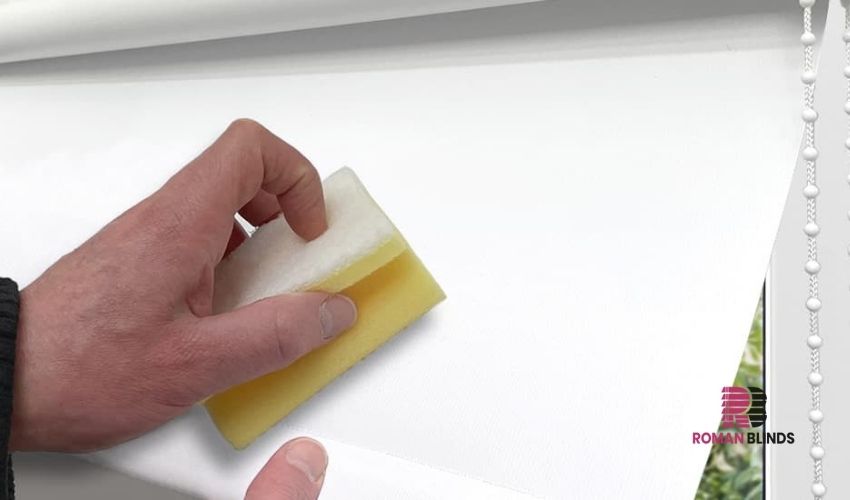 If your roller blinds get stains, then you have to dry-clean them. Use a stain remover for removing the stains from the blinds. If your blinds got too dirty and can't be cleaned by using the cloth dipped in the mixture of watch and dish wash detergent.
Then take down the roller blinds and fill the bathtub full of water and mix the dishwashing detergent in it. Dip the detached blinds into the bathtub and leave them in the water for 4 to 5 minutes.
Now use a soft/gentle brush to scrub the blinds to clean. Scrub both sides of blinds for perfect cleaning. After scrubbing, drain the dirty water from the bathtub. After this, rinse the blinds by putting them under the freshwater from the tab. This will help you remove the blinds' dirt completely.
The last step is to hang the blinds over a washing line or a curtain rod to dry them properly. After the roller blinds get dry properly, reattach them as they were attached before onto your window frame.
Conclusion
This is all about how to clean roller blinds? In this article, we have discussed different methods for cleaning roller blinds. I hope this step-by-step guide will help you clean the blinds easily, like a pro.
If you didn't understand something or have any queries regarding this, then you can ask by posting a comment. Our professionals will guide you.