Whenever homeowners want to give a modern look to their homes by using a window treatment, the first thing that comes to their mind is to get window blinds. Because blinds are considered a luxury and modern element for any home or office.
Blinds come in different varieties that are manufactured using different materials like metal, wood, plastic, faux wood, wood, and synthetic.
Different blinds have different features according to the way they are manufactured and the quality of materials used in their manufacturing process. Each blind has a different price rate. Some can be available at cheap prices, and some are too expensive.
All these factors depend on the quality they provide. Today we will discuss the wooden Venetian blinds' cost and the reasons behind their expensiveness.
What Are Wooden Venetian Blinds?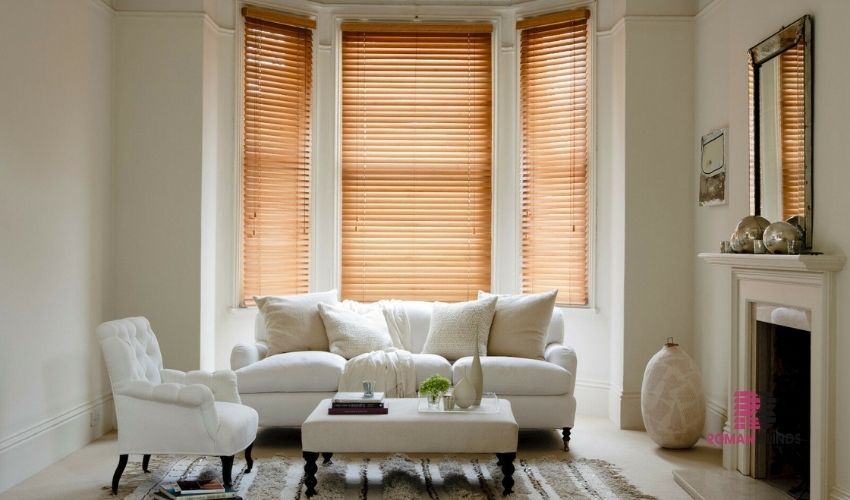 Wooden Venetian blinds are referred to as Venetian blinds that have horizontal slats in the order of one above the other. The slats of these blinds are made up of wooden material.
These blinds are one of the most common types of wooden blinds that can be easily available on the market. Wooden Venetian Blinds' cost is higher than the other blinds' because they have a lot of benefits, like being durable, requiring low maintenance, and providing good control over the light.
Why Wooden Venetian Blinds So Costly?
There are different reasons behind the wooden Venetian blinds' cost that are given below:
1. Made From Natural Material
Wooden Venetian blinds can be installed in any room. They are manufactured using natural materials and come in different shades that can blend with any interior decor. As wooden blinds are always more expensive than any other blinds, the Venetian blinds, which are made up of pure and natural materials, automatically become expensive.
2. Easily Maintained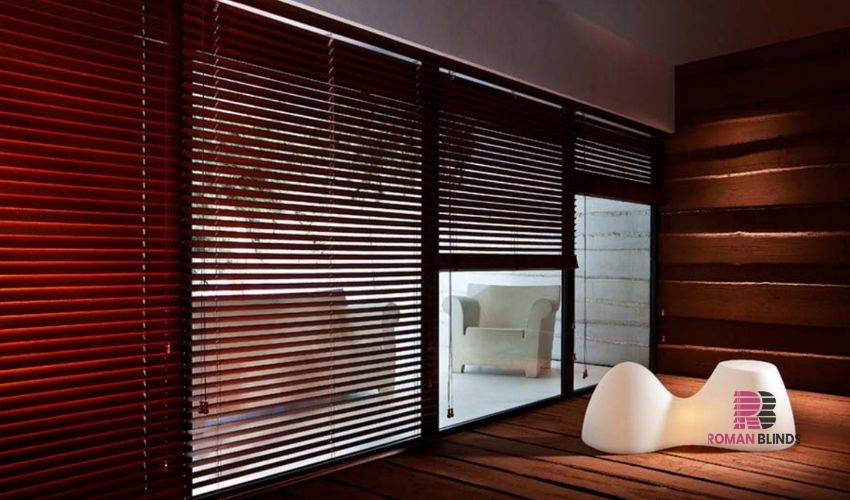 They are easy to maintain and require little care. You just have to make sure that they shouldn't be installed in humid and moist places. Because the temperature and water are the worst enemies of it.
They can get wrapped while consistently exposed to humid and wet areas. So, if you want to give them a long lifespan, you must take these precautionary measures.
3. Easy To Clean
You can easily clean the wooden Venetian blinds by using a mop. But don't ever expose them to water for cleaning because it can damage the blinds. If you want to clean them with a vacuum cleaner, then you must choose one that doesn't have a brush roll inside it because it will cause scratches on the blinds.
4. Durable
As we know, anything manufactured with natural wood would be guaranteed to be highly durable. They can last for many years without getting damaged. That's why they are expensive as compared to other types of blinds.
5. Better Light Control
When the Venetian blinds are designed with wooden material, the slats of the blinds are stacked together. When you raise them, they will let the maximum light come into the room.
When you close the slats, they work as a blackout blind and block the maximum light coming from outside. These blinds are best for installing in that area of your home where you want to block the most light.
For example, you can use them in your bedroom to gain privacy while also blocking out light to ensure a restful night's sleep.
6. Give Complete Privacy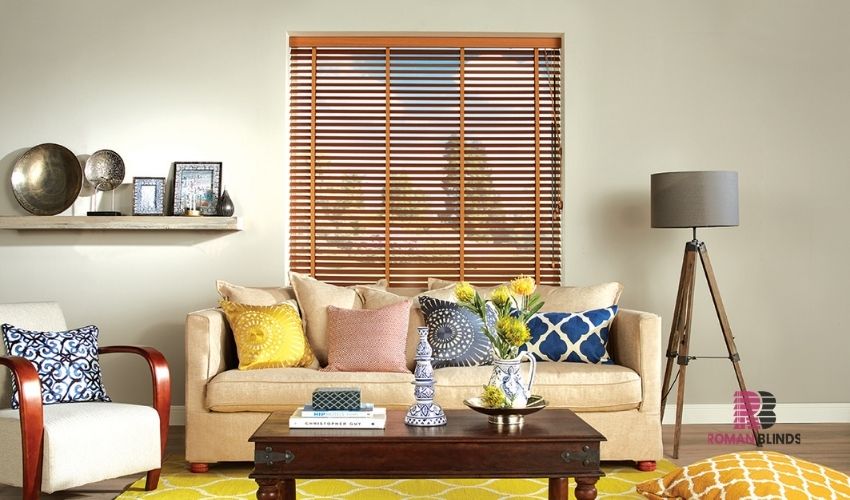 Wooden Venetian blind slats are stacked together in such a way that when you close them, they will block the complete view of the room and give you privacy from the outside. As they offer great privacy, the wooden Venetian Blinds' cost also increased.
7. Offers Stunning Style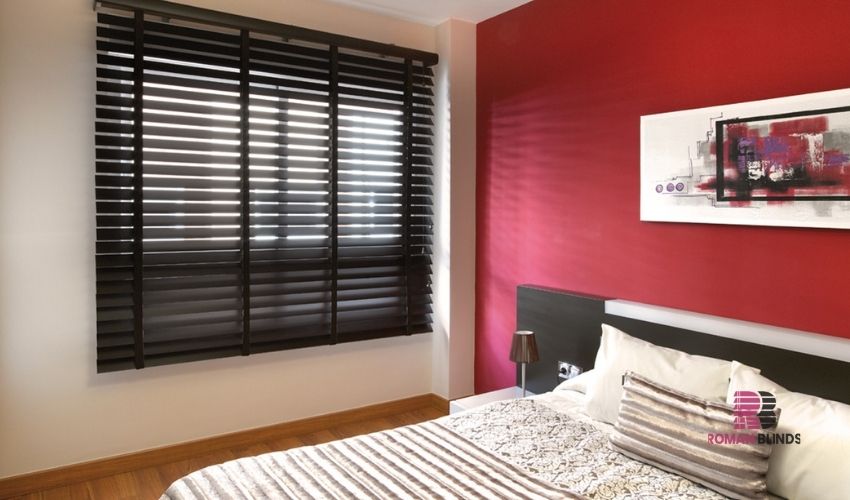 These blinds come in different styles that can give a classy and decent look to the interior of your room. If you want to give a luxurious and modern touch to your home, you must go with these blinds.
They have many versatile features that they can blend with any decor in your home's interior. They also help to maintain integrity in the home, which makes your home look bigger than its actual size.
8. Refinish Them
As the wood material has to be polished after a specific period of time, you can apply finishing on the slats and the entire blind and make them look like brand new blinds. This quality also makes them expensive, because you need not worry for 20 to 30 years after the installation of these blinds because they can last for many years.
Conclusion
After the above discussion on how much wooden Venetian Blinds cost, we have come to the point where when something gives us high quality with great functionality too, it will become expensive automatically. Because the cost of anything depends on the quality that is offered by the product.
Get these blinds if you want the best window treatment for your home that enhances the beauty and modernity of your interior decor and has a longer life. If you want to get any guidance from us relating to the blinds, then you can post a comment. We will make sure to help you in this regard.